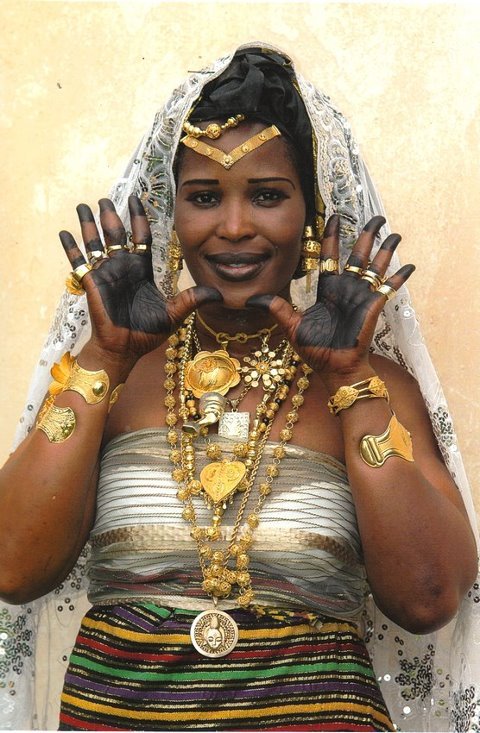 Imagine living your entire life committed to what you believe, dedicated to your people and traditions, following the teachings passed down to you from your parents and their parents, and then dying only to realize that everything you believed in was a lie and you must now spend eternity in torment, separated from God. How would it feel to know there were people in the world who had the truth, yet never told you?
Approximately 364,000 Malinké people live in the Touba region of Ivory Coast waiting for someone to bring them the truth. They are predominately agriculturists and also form the most powerful group of native merchants in the country. While 99.5% hold to Islam, their religion is blended with native practices. They will often go first to the village mosque to pray, but then they may sacrifice a chicken to the spirits. The Malinké are held captive by animism, deeply believing in magic, healing, and divination. Even the educated remain mentally imprisoned by fear of the spirits, and there are few who do not possess a charm or amulet to protect them from evil spirits.
The Malinké are moral people and are dedicated to their people, to obedience, and to honesty. They possess a driving sense of human dignity; selfishness and lack of hospitality are the two deadly sins that defile their dignity. Yet morality is nothing apart from Christ. There are no known believers and there are no Scriptures in Malinké. These are a friendly and open people, just waiting for someone to bring them the truth.
Malinké influence permeates the country's economics, politics, and religion. If they had the truth, imagine how influential they could be in reaching others. Will you help get the Gospel to them?
Fall 2018