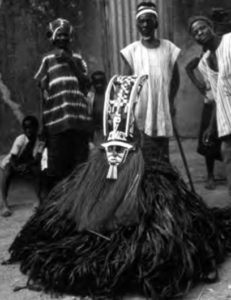 Speakers of the Marka Dafing language are manifold: 25,000 in the Mali Republic and 200,000 in Burkina Faso (located directly north of Ghana). The dialects of Marka Dafing are: Safané, Nouna, and Gassan. In Burkina Faso, these people live on the plains as agriculturalists.
Fifty-five percent of the Marka Dafing people are Muslim, forty percent are Animists, and five percent are Christian. With no Scripture translation (New Testament or Old Testament) in their own language, there is a definite need for church planting and Bible translating.
There are no radio broadcasts in Marka Dafing. The Marka Dafing people are very definitely an ethnic nation that must have the Word of God in their own mother tongue. Will you pray for these? Will you pray the Lord of the harvest to send laborers to them?
Winter 2005-06